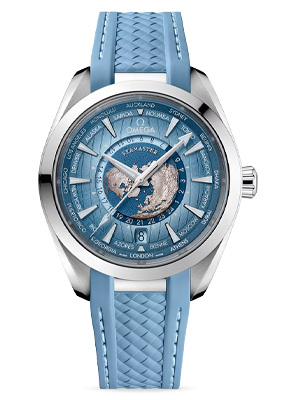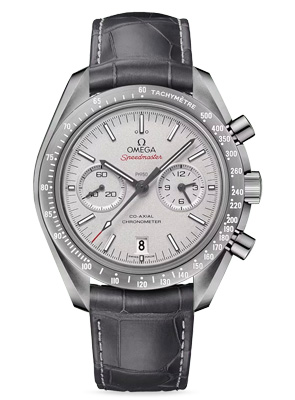 About OMEGA
Since their 1848 founding in La Chaux-de-Fonds, Switzerland, OMEGA watches have become a symbol of luxury and exquisite craftsmanship. Using only the finest materials and up-to-date technology, OMEGA is a brand synonymous with performance and quality. As the Official Timekeeper at the Olympic Games, James Bond's top choice for exceptional time wear, and the first timepiece on the moon, OMEGA watches have certainly forged their own unique path along the way. When looking for the perfect blend of style and function, you deserve the absolute best in design, quality, and appearance. You deserve an OMEGA watch.
Our Premium Collection of Watches for Men
We are proud to offer a premium selection of OMEGA watches to fit your high standards of excellence. You'll find some of the most famous OMEGA watch collections, such as their Seamaster line, featuring the OMEGA Co-Axial Caliber 3330 and water resistance that even a professional diver can use. We also carry select pieces from their Speedmaster collection, which has been designed with inspiration driven directly from professional auto racing.
Our Stunning Selection of Watches for Women
While OMEGA watches have been made famous by some incredible men, they manufacture exquisite watches for women as well. Designed to combine slender, sophisticated beauty, and functional power, OMEGA's watches for women offer a distinct look you'll love. Browse through the popular Constellation and De Ville collection, perfect for a day in the office or a night out on the town. Upgrade your signature style by adding one of our OMEGA watches for women to your collection today.
Expect Superior Quality from OMEGA Watches
Each one of our exceptional watches for men and women features durable materials and expert manufacturing from one of the most trusted names in the industry. Whether you prefer a braided metal band for a sleek, modern appeal or an expertly aged and polished leather band, you'll find your perfect style with this well-crafted choice in time wear.