You've just created memories with your loved one that will be treasured for a lifetime. Congratulations, from all of us at REEDS Jewelers, on your precious life moment. We're thrilled that you chose us to guide you to the perfect piece to commemorate the occasion, and become a part of your love story.
Whether you're engaged, newly-weds, celebrating the arrival of a child or an anniversary: submit your love story to us for the chance to be featured on REEDS Jewelers pages and publications!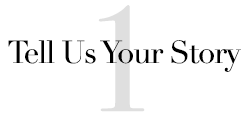 Send your love story to sharethelove@reeds.com, complete with the beautiful and unique details. How did you meet? What was it like leading up to the big occasion? How did you feel in the moment? Be sure to include any message you'd like to share about the experience.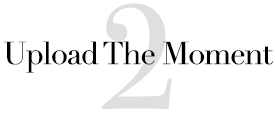 Make sure to upload and send any photos or videos of the proposal that you'd like to share. By submitting to the provided email, you consent to let REEDS use your content. Don't forget to give your Instagram and Facebook handle so we can tag you in our post! Also, let us know which videographers and photographers we should tag and credit for the content.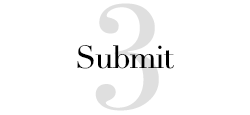 See your love story shared with the world on REEDS Jewelers pages and publications!