Ellaura Collections
With Ellaura Bridal, it's all about you! Ellaura offers exclusive collections that will embody the style that makes you unique.
Let us help you find the ring that perfectly matches your personality and exceptional taste.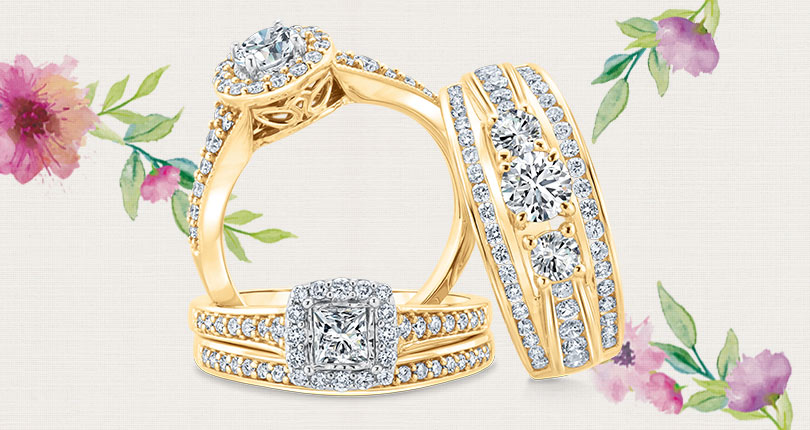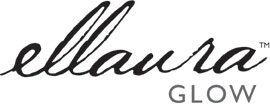 The timeless beauty of yellow gold makes our Glow collection a classic choice when looking for an engagement ring. Rich and gleaming gold tones perfectly accent the glitter of the diamonds to reflect your unforgettable style. Shine like gold, sparkle like diamonds.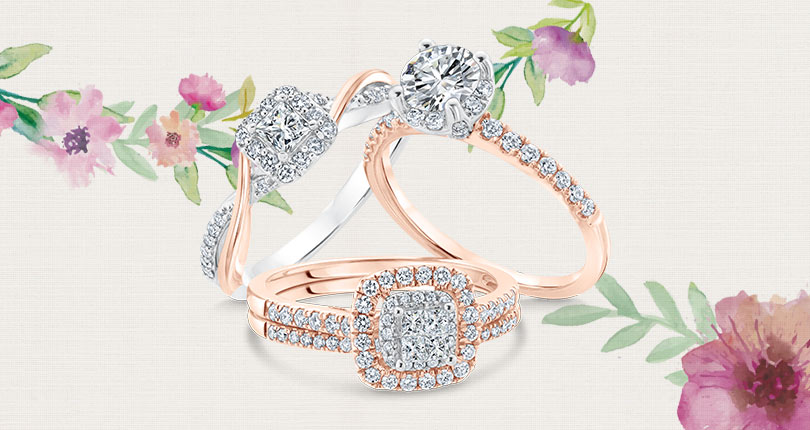 Stand out from the crowd with our bold yet delicate Blush collection. Trendy with a romantic vibe, these rose gold rings will bring a touch of elegance to your unique look. Rose gold, because blushing is when the heart smiles.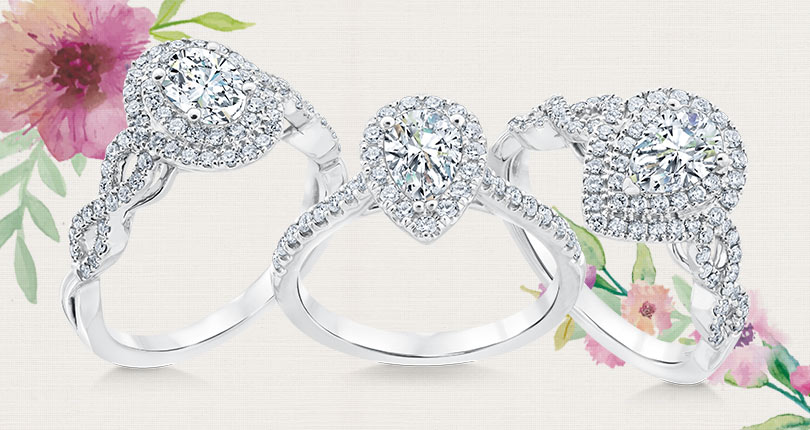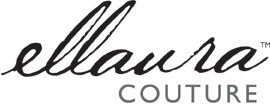 Unique shapes reflect your one-of-a-kind love and personal style. Ellaura Couture embraces exciting and sophisticated diamond shapes allowing for a chic twist on a traditional statement.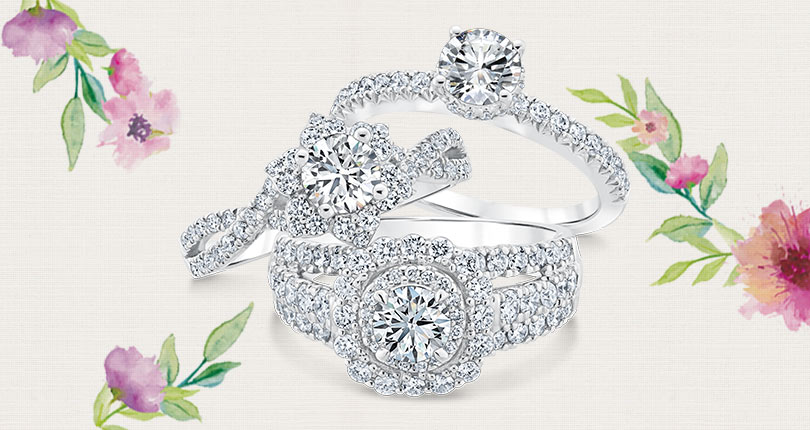 Trendy by design, but classic in essence, our Timeless collection celebrates the round diamond. We've got you covered with styles ranging from traditional elegance to contemporary glamour, allowing your personal style to shine through. Keep it simple, keep it classic, keep it round.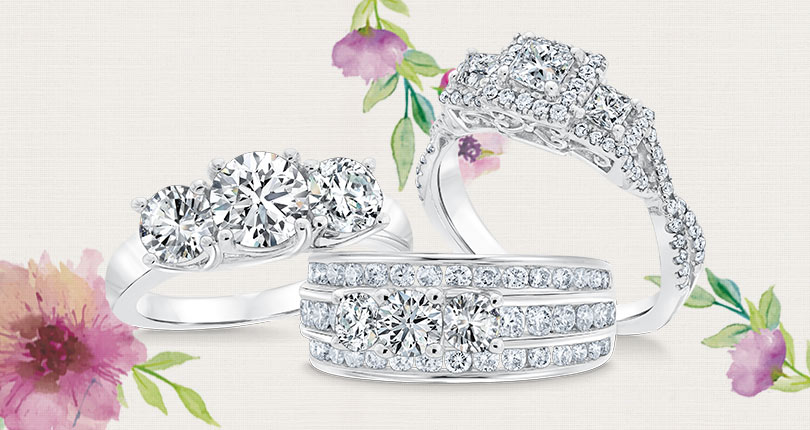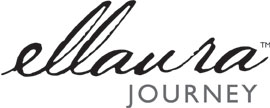 Celebrating the past, present, and everything that remains unwritten, our Ellaura Journey collection is devoted to your unique story with dazzling three-stone and five-stone engagement rings.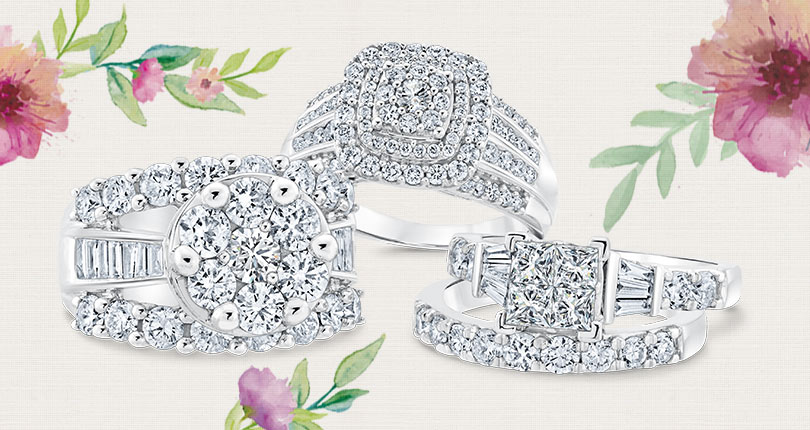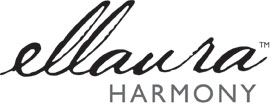 Sophistication meets sparkle with our Harmony collection. Fit together perfectly like your love, this collection features multiple diamonds for maximum shine. Turn heads with these show-stopping pieces.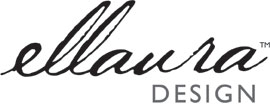 Take the design process into your own hands by creating your own engagement ring with Ellaura Design! This collection allows you to be creative in your style choice, making it uniquely yours and flawlessly reflect your preferences and personality. Create your own style; it will always be in, it will always be yours.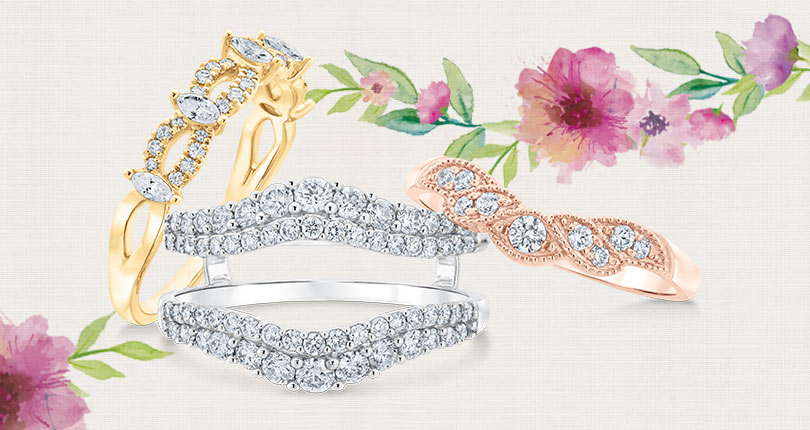 Your engagement ring has met its match! Allow our Ellaura Embrace collection to tell your story: layering, stacking, or resting next to your engagement ring to mark milestone moments in your journey.