Mt. Pleasant Towne Centre
(Store #152)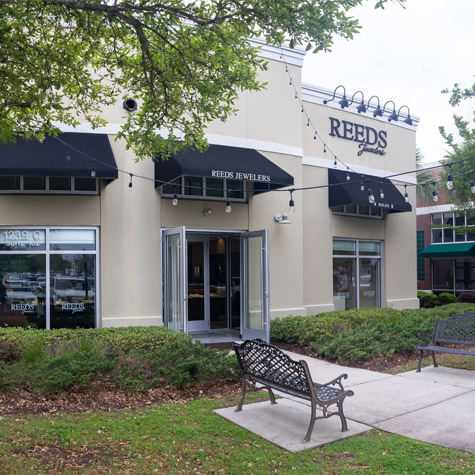 Mt. Pleasant Towne Centre (Store #152)
1239 - C Belk Drive
Mount Pleasant, SC 29464
We are located in picturesque Mount Pleasant, SC, only minutes away from Historic Charleston and the beautiful beaches of Isle of Palms, Sullivan's Island and Folly. For over 68 years, we have been family owned and operated. We have an experienced staff that has over 160 yrs. of combined jewelry experience and would love to help you find the perfect gift. Our expert master jeweler can take care of any of your jewelry repair needs. The Mt. Pleasant Towne Centre is a pedestrian friendly multi -use lifestyle center with a mix of national, regional, and local retailers. Spend the day shopping for jewelry, getting a bite to eat, and catching a movie, all within walking distance. REED Jewelers in the Mt. Pleasant Towne Centre is looking forward to having you visit our store and experiencing all we have to offer and becoming part of the REEDS family.
Store Hours: Monday - Saturday 10:00 a.m. - 8:00 p.m. Sunday - 12:00 p.m. - 6:00 p.m.
Looking for sales & events in this area?
Designers Carried at Mt. Pleasant Towne Centre