La Palmera Mall
(Store #134)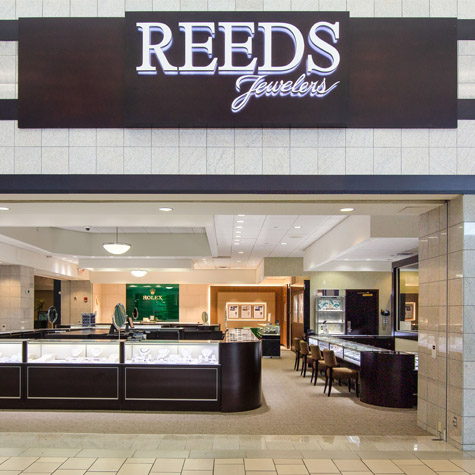 La Palmera Mall (Store #134)
5488 S. Padre Island Dr.
Suite 1438
Corpus Christi, TX 78411
REEDS Jewelers is located in the heart of Corpus Christi, Texas (also known as "The Sparkling City by the Sea") in La Palmera Mall. With the recent addition of "The Shops at La Palmera" across the street, we are located in the largest shopping mall in South Texas. REEDS Jewelers in Corpus Christi is proud to be a part of this transition by exemplifying the values of our founder Bill Zimmer and Roberta Zimmer. Our store is in heart of the mall in the same location since we opened our doors 15 years ago. We are proud to provide service to our Military and to our extended family: our clients.
Store Hours: Monday - Saturday 10:00 a.m. - 9:00 p.m. Sunday - 11:00 a.m. - 7:00 p.m.
Looking for sales & events in this area?
Designers Carried at La Palmera Mall