Gabriel & Co. Handcrafted Jewelry
REEDS Jewelers is proud to offer bridal jewelry from Gabriel & Co. A family-run business, Gabriel & Co. founded their company on the idea that jewelry is not only a fashion statement, it is a way to beautifully express yourself and commemorate all the special moments in your life. With an extensive line of both unique classic and fashion-forward designs, these bridal pieces are perfect for every treasured moment.
Finding an engagement ring or wedding band that she will love has never been easier with Gabriel & Co. With a variety of stunning styles available for purchase directly on REEDS.com, you are sure to find just the right ring for your special someone. Or, for those who aren't quite sure of the exact ring their loved one would like, you can browse the full collection and even design a ring to preview in your local REEDS store! With Gabriel & Co., the perfect handcrafted ring is just a click away.
Gabriel Bridal Store Locations
Brownsville, TX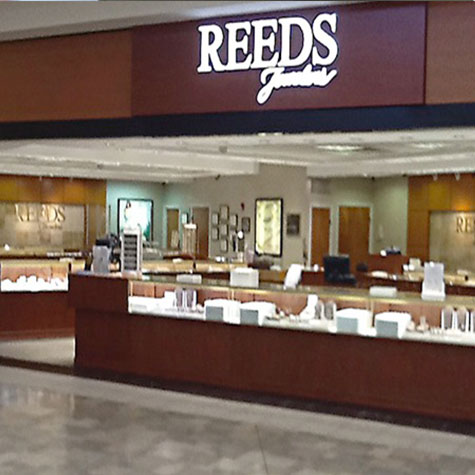 Wilmington, NC